Updated: April 13, 2016
---
Framed by Lake Huron and the mighty Lake Superior, Algoma Country is 28,000 square miles of amazing adventures. We're the destination to indulge in your favourite activities: fishing, hunting, paddling, hiking and epic touring routes plus urban entertainment and attractions in our communities. Read our stories written by experts, locals and photographers who know the best techinques to catch fish that big, the best places to stay, eat and shop, and the best places to explore in Algoma.
Spring Fishing
Ice out means open water; Find Fishing Lodges, Resorts and Outposts, Charters and Guides Here
EPIC motorcycle rides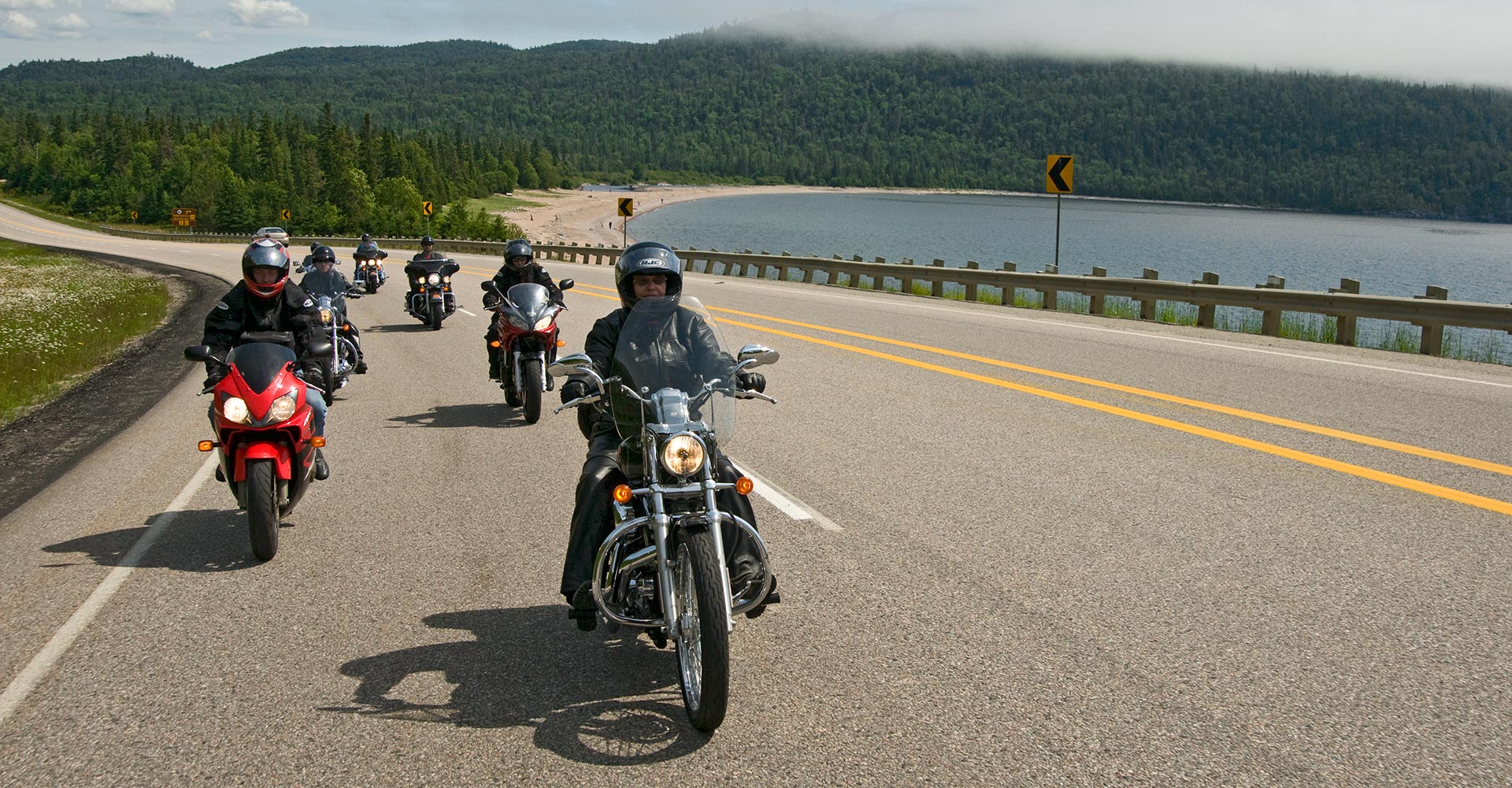 It's time to get out on the open road; Plan Your Motorcycle Trip Here
Spring Workshops in Algoma
Roaring water, awakening woods and wildlife; Get Up Close With Nature
Resources:
Connect with us on Facebook to see what Algoma looks like this time of year.
Visit Algoma Country's website for your Comprehensive Resource of the region www.algomacountry.com