Updated: April 27, 2016
---
You're an adventurer. An explorer.
You thrive when you're outdoors surrounded by the wonders of nature. It's where you play. Where you feel most alive. Where your mind, body and soul get rebooted.
Find your great in Ontario. Escape on a remote Northern paddling expedition into the magical Boreal Forest or on a world-class kayaking tour along the shoreline of Georgian Bay or Lake Superior. Feel the rush of whitewater adventures or the freedom of big lake sailing.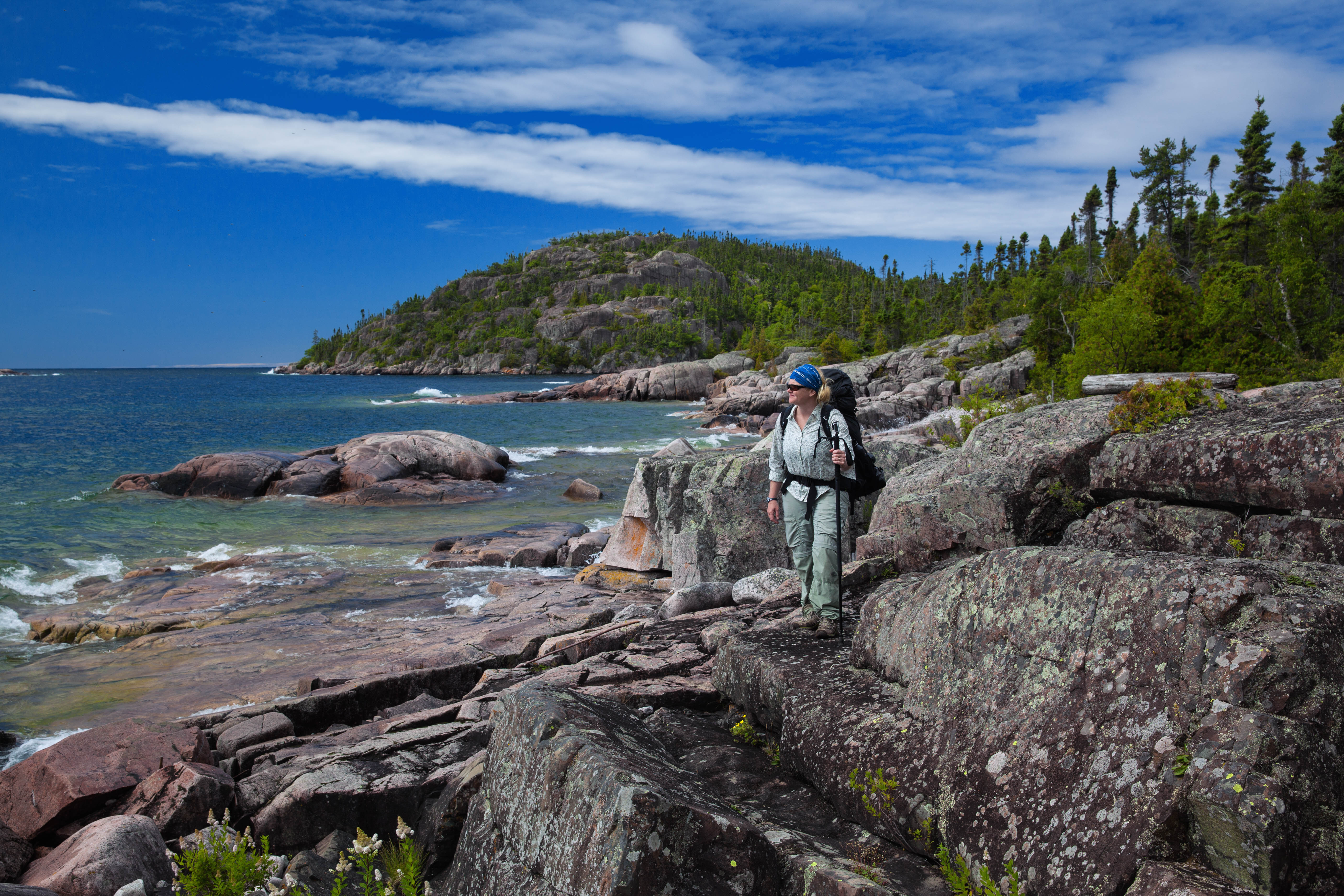 Hike, climb, zip, bike, ride or soar through landscapes that take your breath away. Be immersed in the beauty that inspired Canada's most famous artists, Tom Thompson and the Group of Seven.
Broaden your horizons and unleash your creativity on a learning adventure. Journey into the wilds to photograph iconic wildlife, see ancient pictographs or discover Ontario's rich heritage.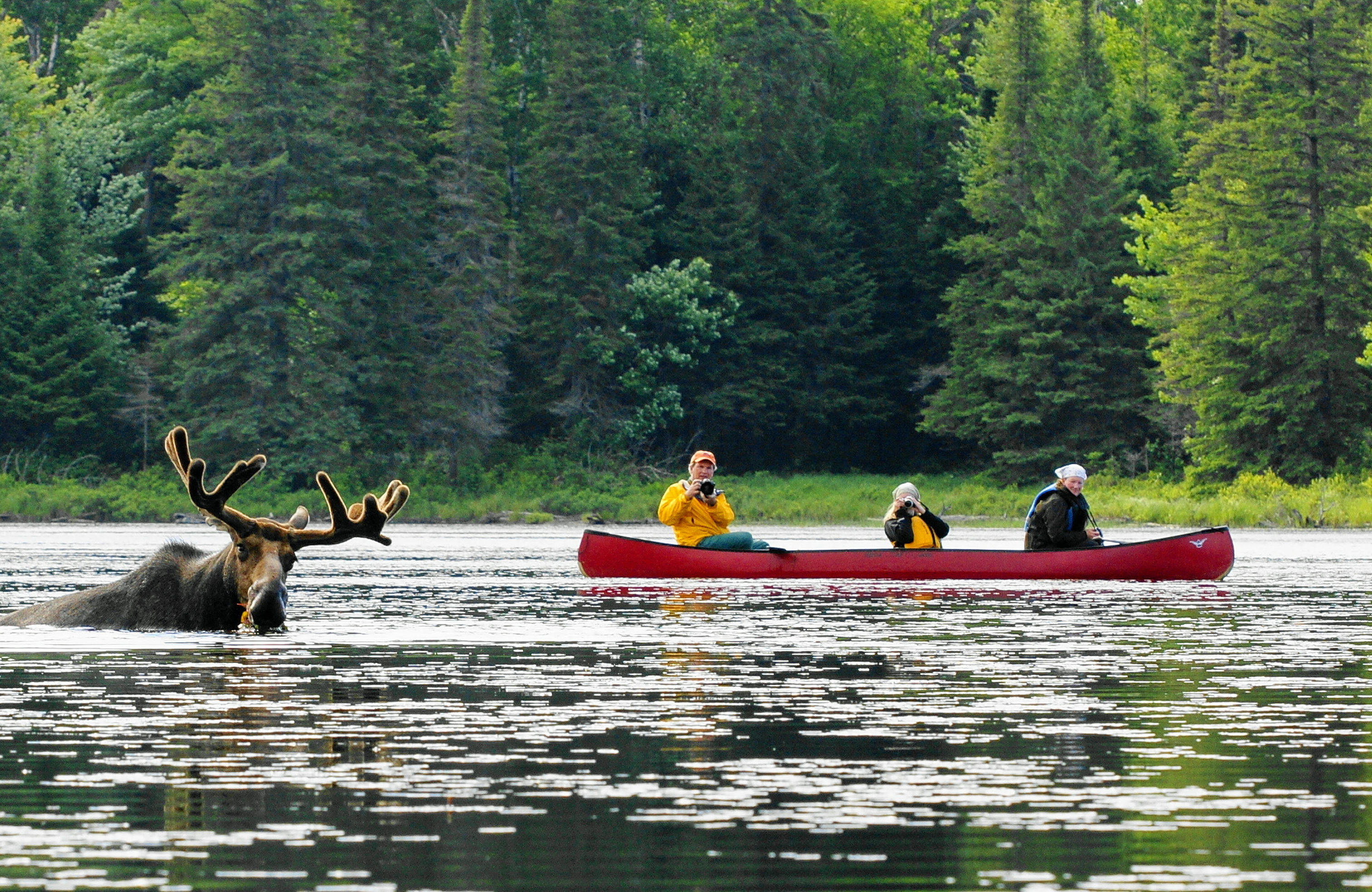 Outdoor adventures awaken your senses. They connect you to your family, friends and the earth. You can "do-it-yourself" but for the best experience, we recommend letting local experts help you with trip planning, supplying high quality gear, meals, guides, accommodation and more.
We hope these articles by Ontario's adventure specialists inspire you to dream, plan and explore Ontario's great outdoors.