Updated: August 12, 2017
---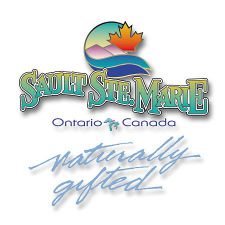 Located at the heart of the Great Lakes, Sault Ste. Marie is a ready access point to nature, entertainment, shopping, sports, incredible food and speculator scenery. The city is the perfect starting point for your wilderness or city adventure.
This Naturally Gifted city invites you to explore, dine, shop, learn about its rich history, culture, sports and most importantly, its true northern hospitality!

Agawa CAnyon Tour train
Welcome aboard one of the most popular train tours in North America. This one-day wilderness excursion will transport you 114 miles north of Sault Ste. Marie, Ontario, over towering trestles, alongside pristine northern lakes and rivers and through the awesome granite rock formations and vast mixed forests of the Canadian Shield.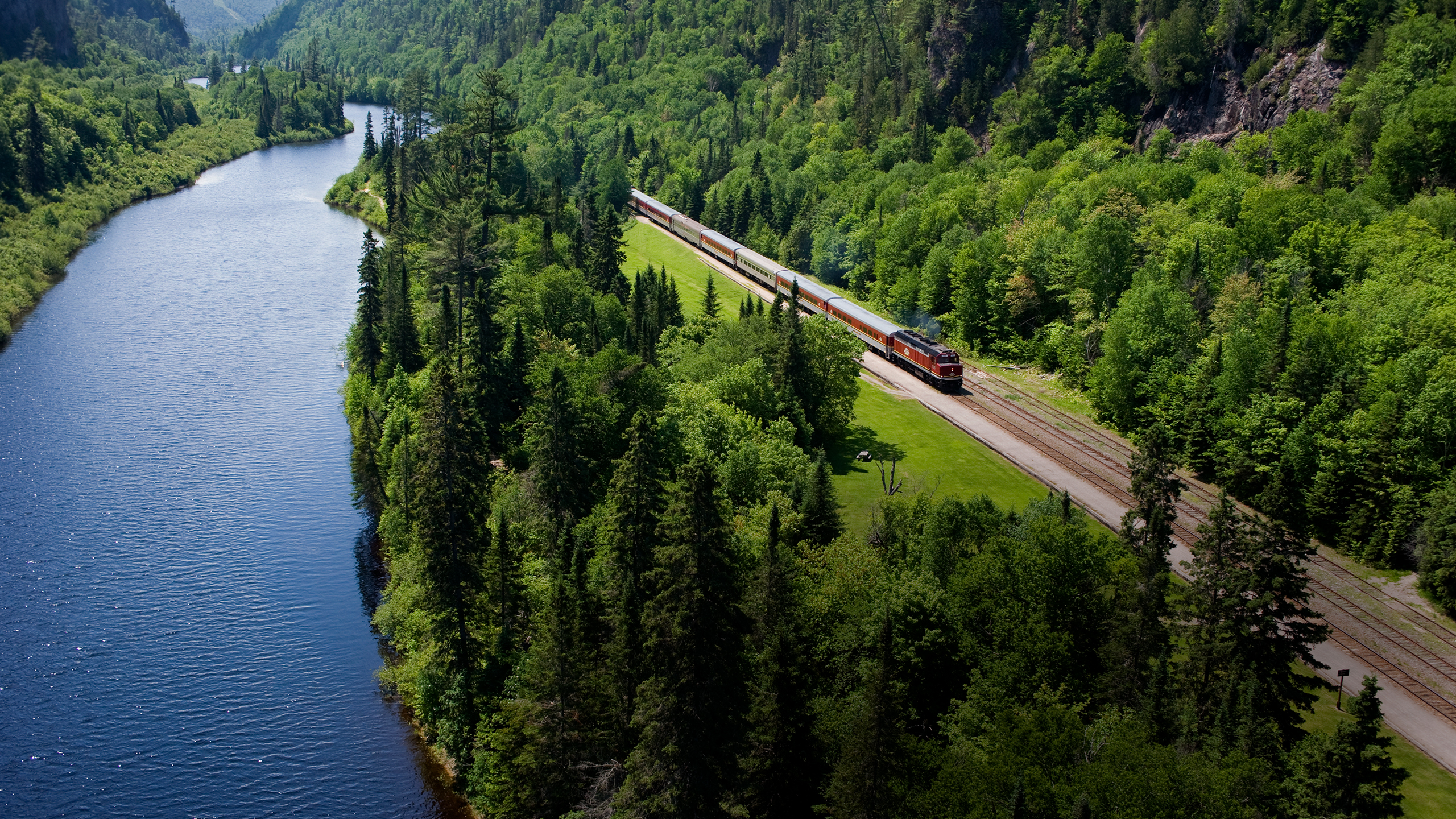 Fly Fishing
The famous St. Marys River Rapids are located in the core of Sault Ste. Marie, Ontario. Legendary for annual runs of Steelhead, get your feet wet and test your skill where Lake Superior joins Lake Huron. An original gathering place for First Nations people, this historic location is renown in the fishing community. Accessible only from the Canadian side, the Rapids offer wade-able, open river conditions that will challenge your angling savvy. Beginners or advanced anglers can take part in world class fishing and explore the St. Marys River with one of Sault Ste. Marie's top anglers.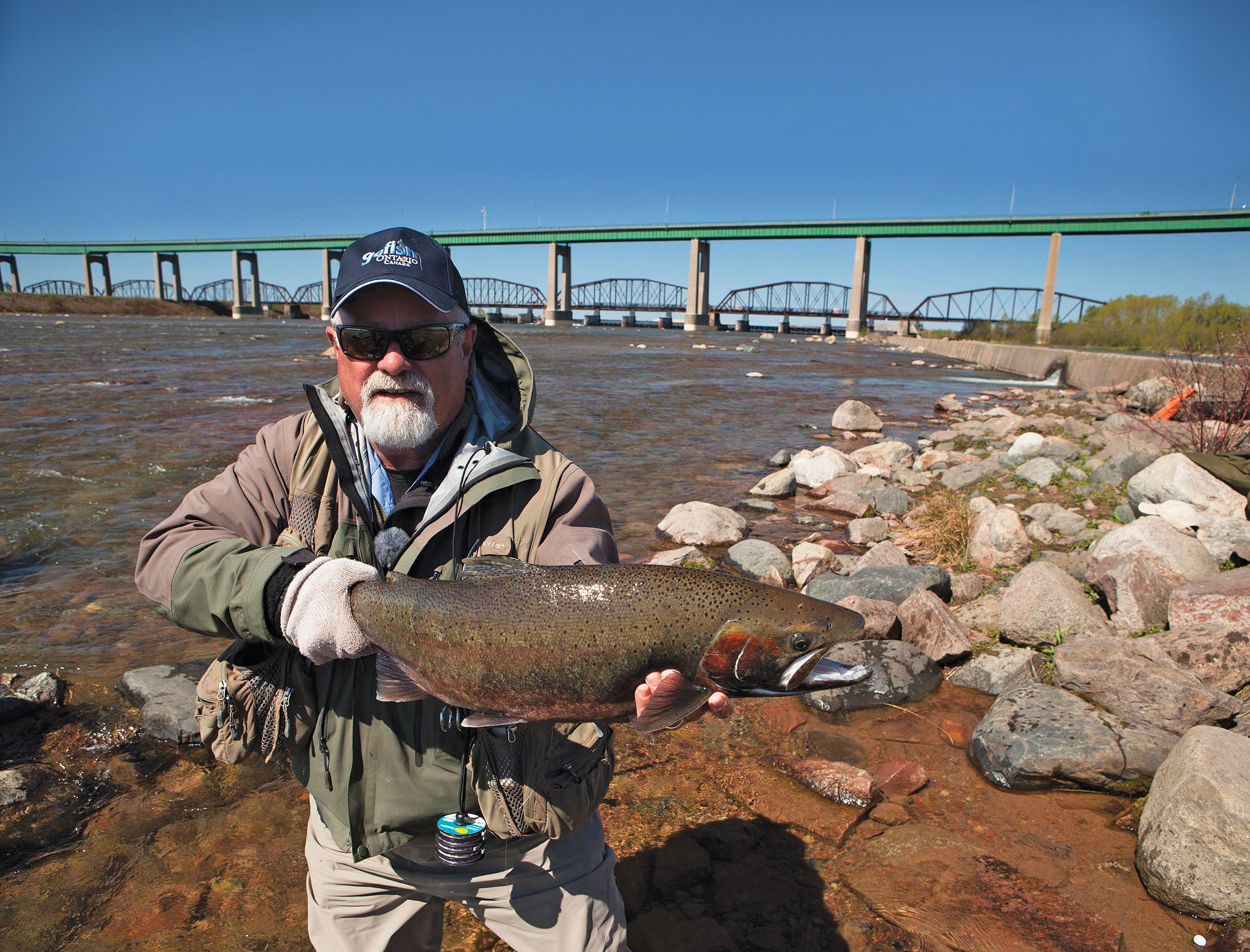 Great Lakes Fishing
Go on, get your fish on. In the heart of the Great Lakes, Sault Ste. Marie is your gateway to a unique fishing adventure! Beginners or advanced anglers can experience fishing for some of Canada's most sought after species in numerous great lakes available all over the Algoma Region. Fishing from the comfort of your personal boat or a beautiful northern shoreline, the options are endless. Troll the weeds with spoons for big Northern Pike, pull worm harnesses for Walleye, cast tubes around rock piles for epic Small Mouth Bass or try your skill on our legendary Lake Superior. Offering year round, world-class freshwater fishing, accompanied by a vast wilderness and an abundance of wildlife; you won't be disappointed exploring the natural beauty of Algoma with one of Sault Ste. Marie's top anglers.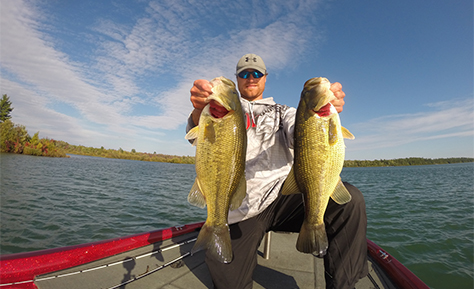 Learn More About Sault Ste. Marie on these websites
The Tourism Sault Ste. Marie team is eager to assist in making your stay in the city one that you will remember forever. Visit www.saulttourism.com to explore the endless options and package for your next trip.
Packages - Sault Ste. Marie vacation packages provide a variety of different options for you to enjoy some of the best rates on accommodations, festiviasl and attractions in the the city.
Where to Stay! - Discover where to stay and the best rates and packages for your vacaton to Sault Ste. Marie.
What to Do! - Find out about attractions, dining, festivals, events, shopping, tours, outdoor adventures and more.