Updated: October 21, 2016
---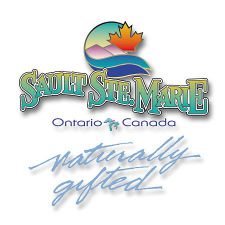 Located at the heart of the Great Lakes, Sault Ste. Marie is a ready access point to nature, entertainment, shopping, sports, incredible food and speculator scenery. The city is the perfect starting point for your wilderness or city adventure.
This Naturally Gifted city invites you to explore, dine, shop, learn about its rich history, culture, sports and most importantly, its true northern hospitality!

Algoma Fall Festival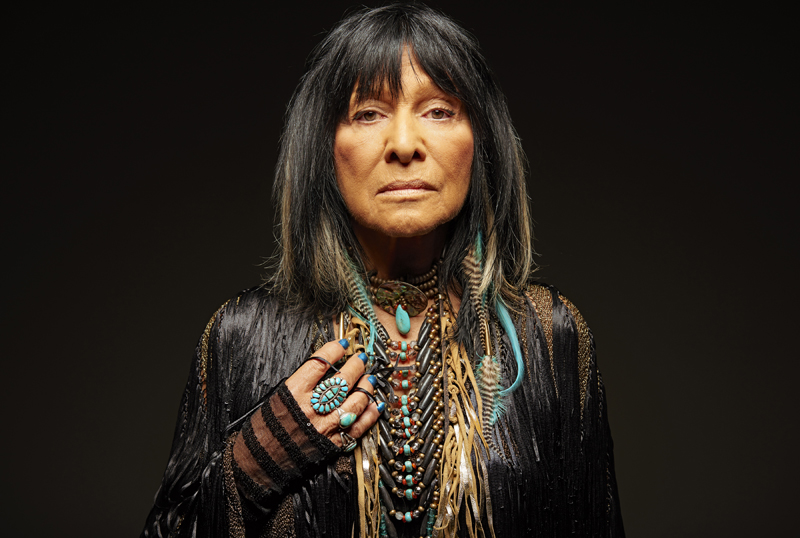 The Algoma Arts Festival Association is the presenter of the Algoma Fall Festival, a multi-disciplinary arts celebration held each year in Sault Ste. Marie, Ontario, Canada in October. The Festival maintains a range of programming that includes music, theatre, dance and the visual arts. The Association also delivers the Festival of Learning; an extensive arts outreach and education program. The Association was incorporated in 1972 and celebrated its 40th anniversary in 2012. The Algoma Fall Festival wishes to engage the community on a variety of levels. If you are interested in volunteering for the Algoma Fall Festival please contact the Festival office about how you can support the arts in your community.
Agawa Canyon Tour Train
This one day wilderness train tour takes you 183 kms north of Sault Ste. Marie, over towering trestles and along pristine northern lakes and rivers, to the Agawa Canyon. At the floor of the canyon you'll have two hours to experience the canyon's beauty. Enjoy scenic walks, explore one of the four waterfalls or climb to the stunning lookout platform 250 ft. above the tracks.
Searchmont Ski Resort
Searchmont Resort is nestled in the heart of Algoma and at the base of a mountain on the Canadian Shield. Located among rock formations formed millions of years ago and a thick boreal forest, our Mountain's rugged beauty is truly awe inspiring.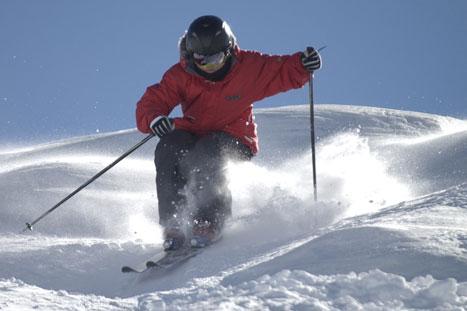 Learn More About Sault Ste. Marie on these websites
The Tourism Sault Ste. Marie team is eager to assist in making your stay in the city one that you will remember forever. Visit www.saulttourism.com to explore the endless options and package for your next trip.
Packages - Sault Ste. Marie vacation packages provide a variety of different options for you to enjoy some of the best rates on accommodations, festiviasl and attractions in the the city.
Where to Stay! - Discover where to stay and the best rates and packages for your vacaton to Sault Ste. Marie.
What to Do! - Find out about attractions, dining, festivals, events, shopping, tours, outdoor adventures and more.