---
Framed by Lake Huron and the mighty Lake Superior, Algoma Country is 28,000 square miles of amazing adventures. We're the destination to indulge in your favourite activities: fishing, hunting, paddling, hiking, and epic touring routes, plus urban entertainment and attractions in our communities. Sault Ste. Marie, our largest community, is our gateway when traveling from the U.S. and a must-stop no matter what your reason for travel.
Read our stories written by experts, locals and photographers who know the best techniques to catch fish that big, the best places to stay, eat and shop, and the best places to explore in Algoma.
That catch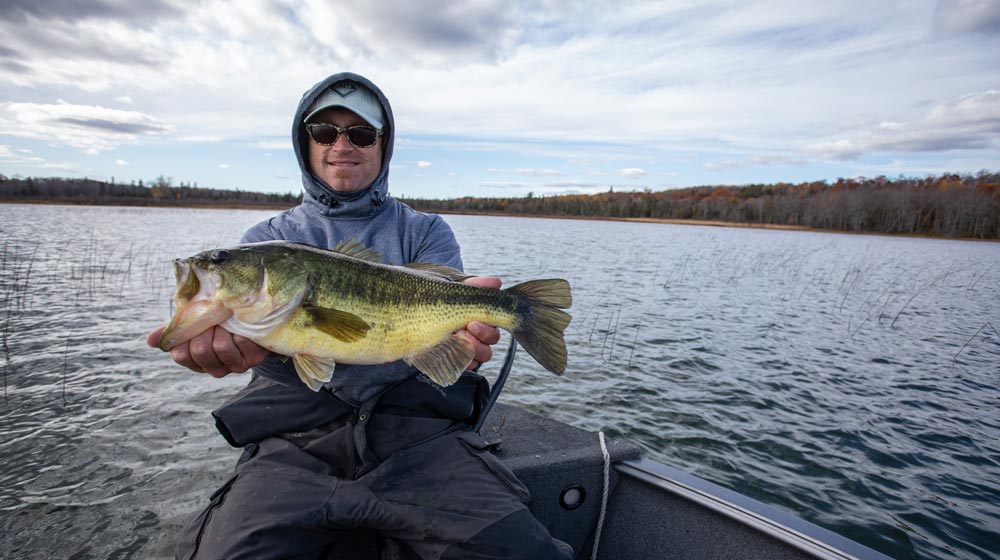 Even though temperatures are starting to drop and we're watching the leaves change in the region, the last thing we're thinking about is putting our boats away for winter. Fall fishing is something we look forward to every year, as we know that catch of a lifetime is waiting in the watery depths below.
Plan a Fall fishing trip today!
CAPTURE YOURS.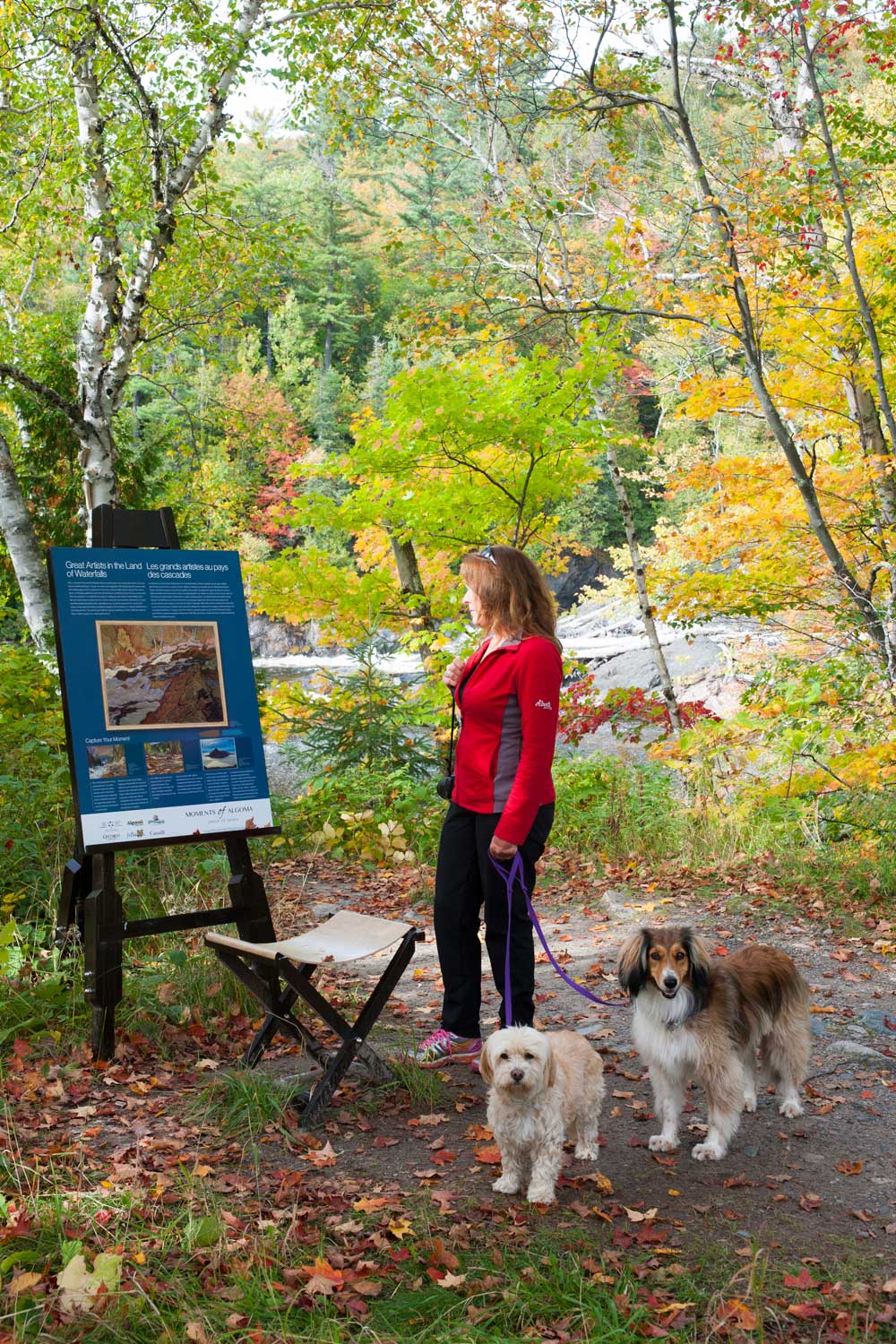 Celebrate the 100th anniversary of the Group of Seven's first exhibition. Canada's most famous art collective, members of the Group of Seven made multiple trips to Algoma and the North Shore of Lake Superior starting in 1918. Their first exhibition was held in May 1920. The Group of Seven Driving Route is a great way to experience our landscape and capture insights into their inspiration. Enhance the experience using the Moments of Algoma app.
Plan this adventure now!
TRAILS THAT RUGGED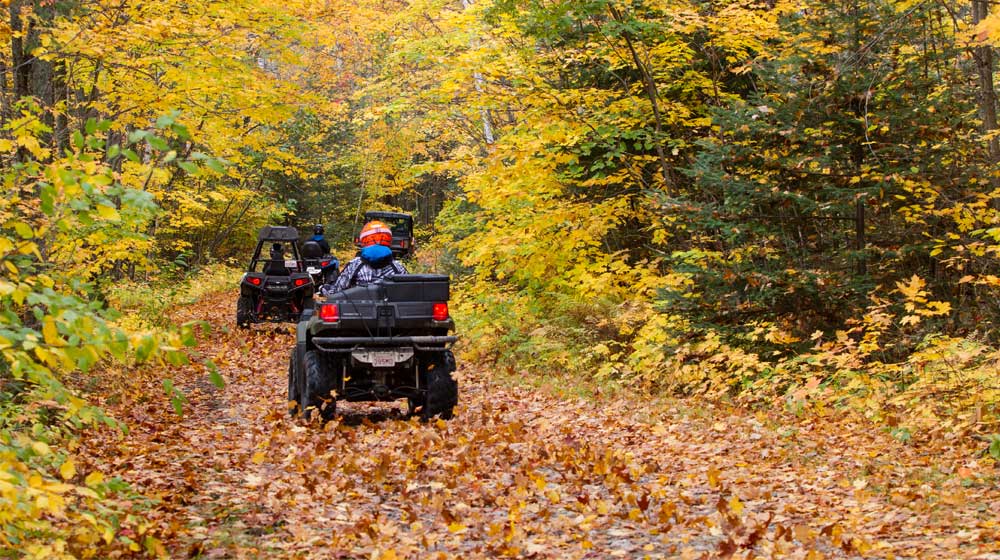 Our region is the landscape that your ATV was built for: rocky terrain with miles of tree lined trails, panoramic views of pristine wilderness dotted with lakes and rivers. A day on the trails may include rock cliffs with stunning views, quiet lakefront rest stops, or a chance chance encounter with wildlife at a safe distance. Take a self guided trail ride on well marked trails, or better still, a guided tour through the wild backcountry of Northern Ontario.
Check out ATV guided trips here!
Resources:
- Connect with us on Facebook to see what Algoma looks like this time of year.
- See the most beautiful shots of Algoma Country on our Instagram page.