---
Framed by Lake Huron and the mighty Lake Superior, Algoma Country is 28,000 square miles of amazing adventures. We're the destination to indulge in your favourite activities: fishing, hunting, paddling, hiking, and epic touring routes, plus urban entertainment and attractions in our communities. Sault Ste. Marie, our largest community, is our gateway when traveling from the U.S. and a must-stop no matter what your reason for travel.
Read our stories written by experts, locals and photographers who know the best techniques to catch fish that big, the best places to stay, eat and shop, and the best places to explore in Algoma.
Sea Kayaking That Serene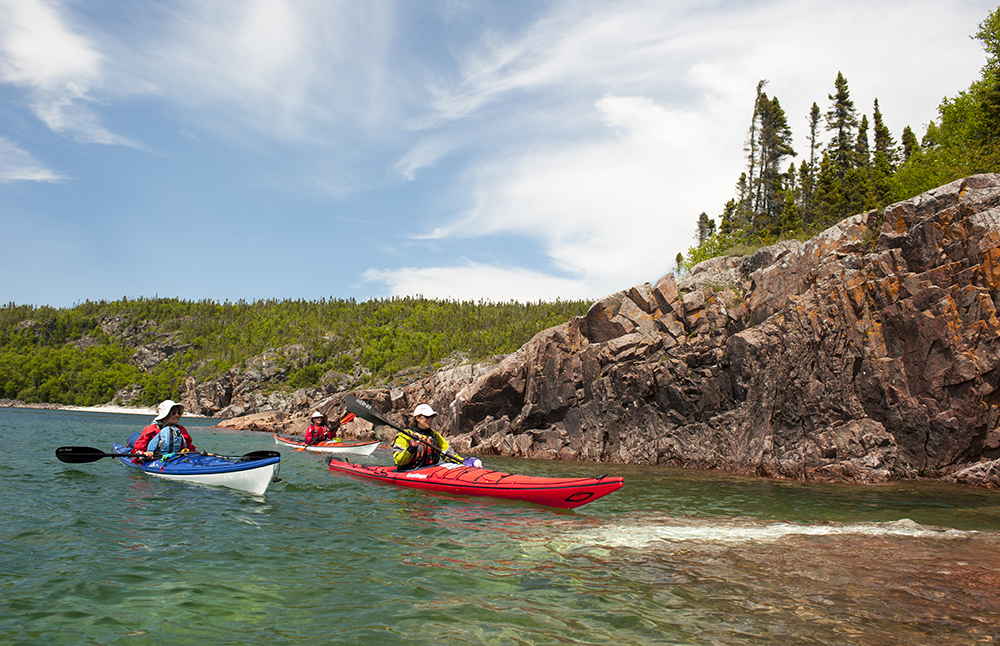 Renowned as the best sea kayaking in the interior of North America, kayakers from around the world have converged on the shores of Lake Superior. Its pristine waters and rugged shoreline offer experiences closest to that found on the world's greatest oceans. Check out Sea Kayaking adventures in Algoma Country here.
Cycling THAT captivating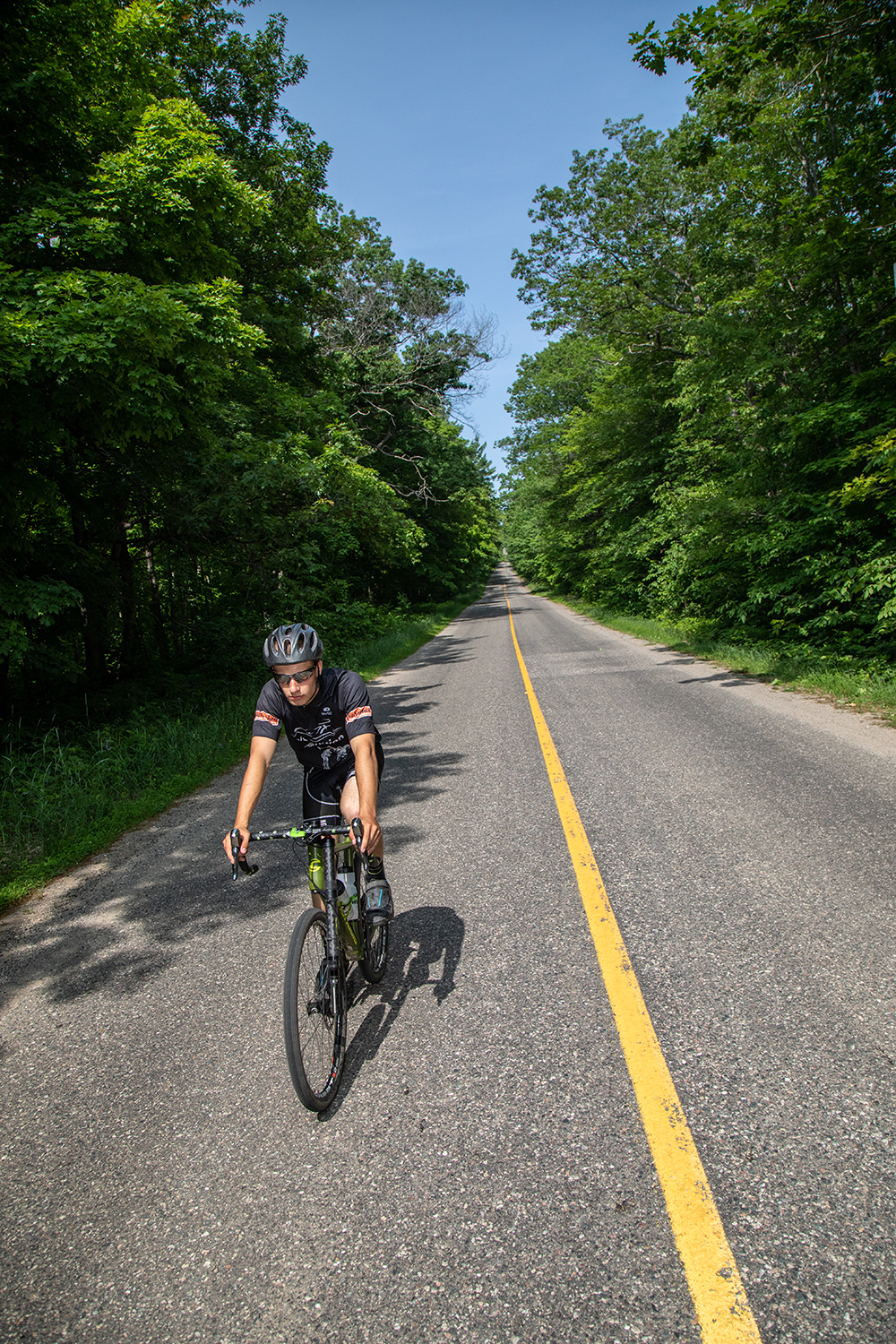 For cyclists looking for new road challenges, you'll find many hidden gems here. Our region's country roads are low traffic and lead to charming communities with great places to eat, stay and interesting attractions. Explore cycling routes in Algoma Country here.
Touring Routes THAT VAST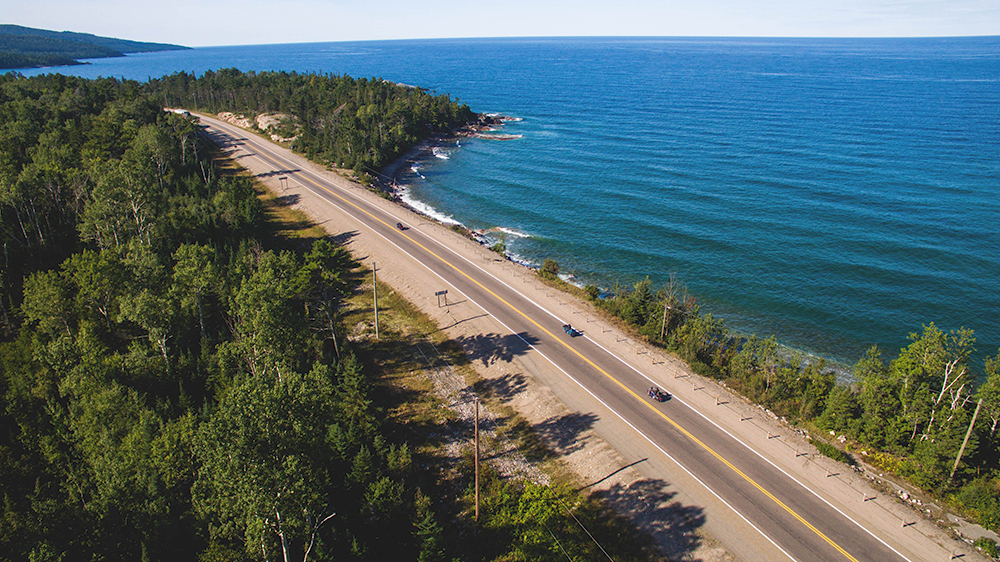 Algoma Country is a combination of breathtaking scenery, welcoming communities, great food and fantastic accommodations. It is not surprising that the Grand Algoma Route has been named the top weekend motorcycle tour in Ontario for two years in a row!
The famous Highway 129 has been nicknamed by riders as Ontario's "Tail of the Dragon" with the miles of twists and turns that follow the Mississagi River. Beginning your tour either in Sault Ste. Marie or Thessalon, we recommend traveling north up the 129 to Chapleau, then the 101 to Wawa. Be sure to take that epic photo in front of the Wawa Goose, before heading south on Highway 17 back to the "Soo". Get ready to enjoy jaw dropping scenery with the views on the Lake Superior Coastline. Pick your touring route here!
Resources:
- Connect with us on Facebook to see what Algoma looks like this time of year.
- See the most beautiful shots of Algoma Country on our Instagram page.