---
Framed by Lake Huron and the mighty Lake Superior, Algoma Country is 28,000 square miles of amazing adventures. We're the destination to indulge in your favourite activities: fishing, hunting, paddling, hiking, and epic touring routes, plus urban entertainment and attractions in our communities. Sault Ste. Marie, our largest community, is our gateway when traveling from the U.S. and a must-stop no matter what your reason for travel.
Read our stories written by experts, locals and photographers who know the best techniques to catch fish that big, the best places to stay, eat and shop, and the best places to explore in Algoma.
Fishing That Remote.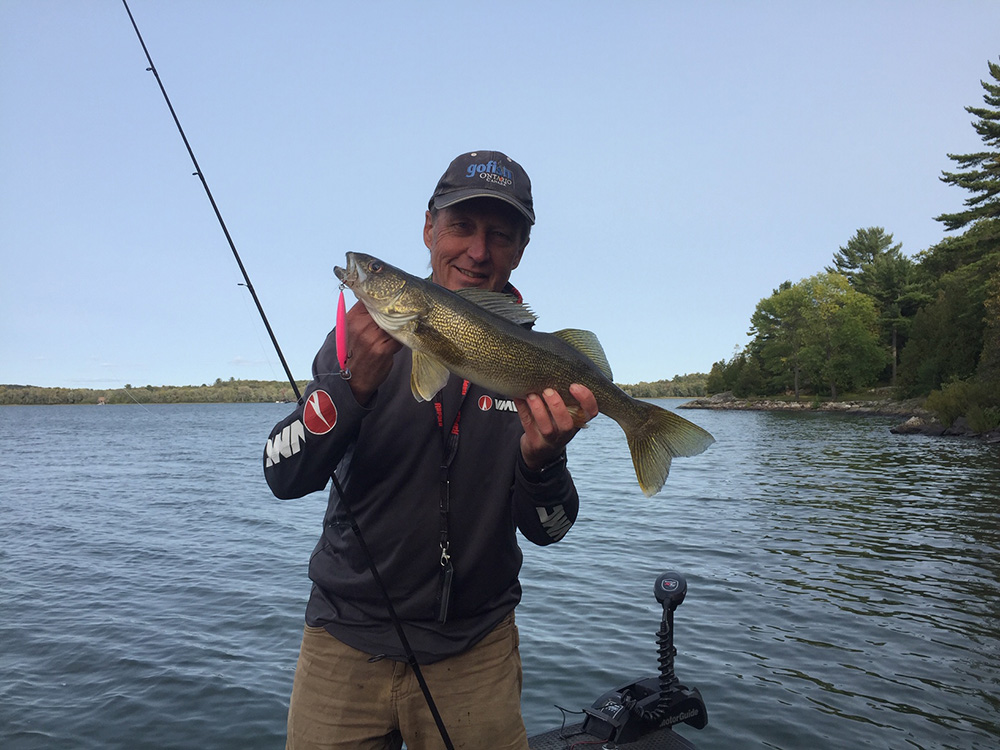 Algoma is home to a variety of fishing vacations. Drive up to your cabin at a lodge, ride the rails aboard the train to lodges located along the rail line, or take the ultimate Canadian wilderness fly-in adventure by a float plane to remote lodges and outposts. For the avid fly fishers, Algoma boasts some of the best brook trout and salmon found in Northern Ontario. If you're looking for just a few hours or a full day outing of fishing, you can also book charter fishing trips, and there are many guide services available in the area. With over 1,000 lakes to fish, this provides anglers with endless opportunities to catch that trophy fish. Plan your fishing trip today.
Touring That Epic.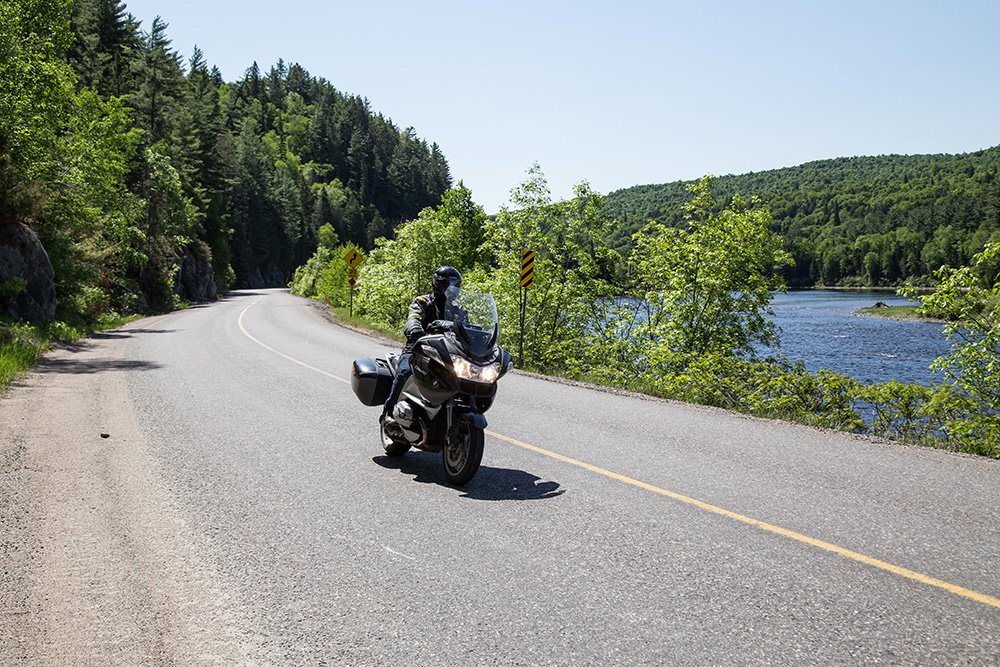 Whether by car, motorcycle, RV, snowmobile, boat or by rail, touring the beauty of Algoma is around every turn as you travel across this wondrous region of Ontario. This area is known for its breathtaking vistas, crystal clear waters, clean air and friendly people are the very cornerstone of this area. Our cities & towns await your arrival, with offerings of wonderful accommodations, great cuisine and countless events, all surrounded by awe inspiring backdrops of incredible scenery. Explore New Roads Here.
shops that Local.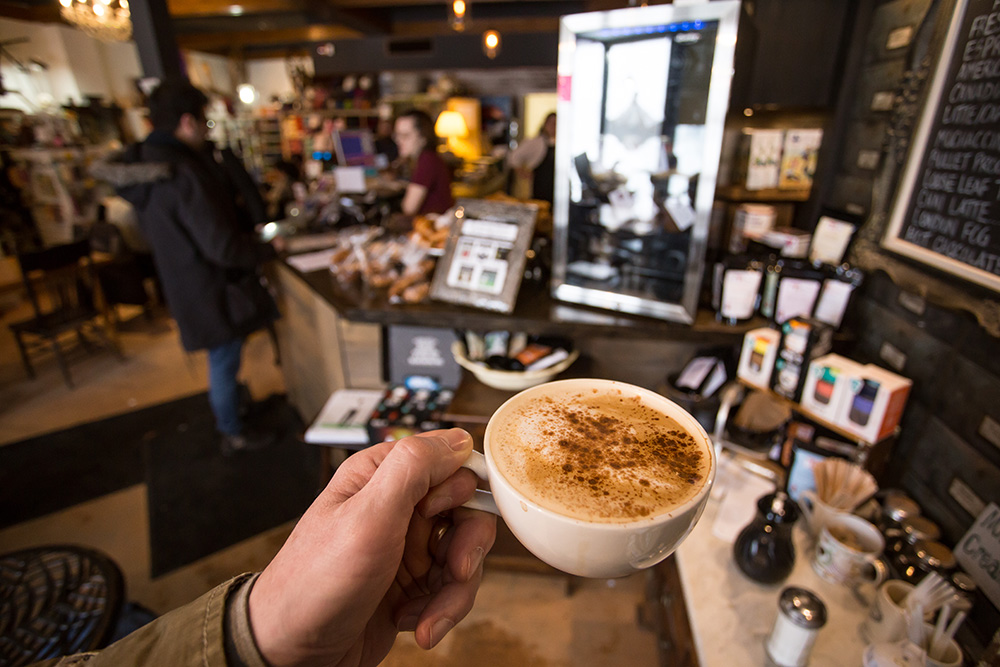 Food brings us together. Enjoy diverse, ethnic meals in our region's restaurants and diners, many made from recipes handed down from generation to generation. Find Canadian tradtions like poutine or the butter tart. Other local favourites include fresh maple syrup from St. Joseph Island and local producers, and Loon Vodka distilled in Hearst. Traveling along the Trans Canada Highway 17 corridor, visitors will find chip stands and food trucks, perfect to take with you for a picnic at a scenic spot. Find Local Spots Here.
Resources:
- Connect with us on Facebook to see what Algoma looks like this time of year.
- See the most beautiful shots of Algoma Country on our Instagram page.