---
Framed by Lake Huron and the mighty Lake Superior, Algoma Country is 28,000 square miles of amazing adventures. We're the destination to indulge in your favourite activities: fishing, hunting, paddling, hiking, and epic touring routes, plus urban entertainment and attractions in our communities. Sault Ste. Marie, our largest community, is our gateway when traveling from the U.S. and a must-stop no matter what your reason for travel.
Read our stories written by experts, locals, and photographers who know the best techniques to catch fish that big, the best places to stay, eat, and shop, and the best places to explore in Algoma.
Fishing That BIG.
Ice fishing is not just about a day of fishing on the lake, it's an experience that you can build an entire vacation around. From snowmobiling onto a remote lake or driving into a four-season lodge, the winter scenery and wildlife will result in many fish tales around the hot stove. Ice fishing is an activity that everyone can enjoy in peaceful solitude, or with a group of family and friends. Within minutes of our cities and towns, you can access lakes filled with trout, walleye, and northern pike, or participate in annual ice fishing derbies. Plan your ice fishing adventure today!
Skiing That VAST.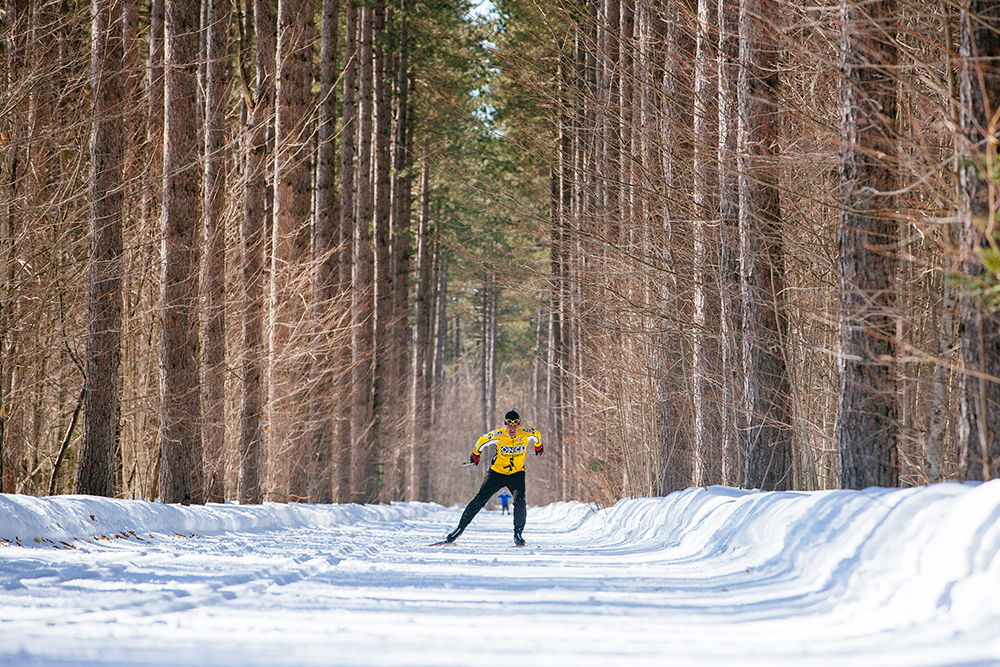 Algoma Country offers the true winter explorer a captivating backdrop for trekking the wilderness by ski and snowshoe. Visitors will get a true sense of what Canada's great outdoors is all about. From scenic vistas and unexplored rock faces to old-growth forests and winter wildlife sightings, our stunning landscape is what makes this region so special. With downhill and cross-country skiing as well as snowshoeing, Algoma Country is your winter playground!
SLEDDING that EPIC.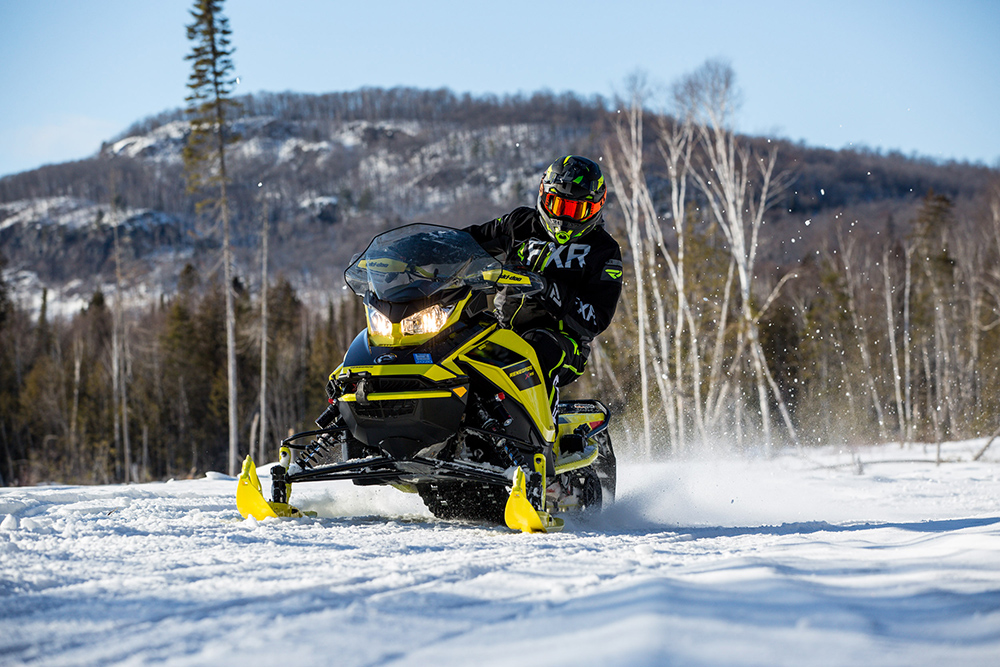 The Algoma region truly loves winter and snowmobiling! Our trail system consists of over 2,000 miles of groomed trails carved through the rugged Canadian Shield and old-growth forests. We are a Sledders Paradise: No traffic, friendly faces, awesome trails, and sled-friendly accommodations. Our snowmobile season lasts longer than other parts of Ontario, usually well into late March. Start your sledding trip here!
Resources:
- Connect with us on Facebook to see what Algoma looks like this time of year.
- See the most beautiful shots of Algoma Country on our Instagram page.