---
Framed by Lake Huron and the mighty Lake Superior, Algoma Country is 28,000 square miles of amazing adventures. We're the destination to indulge in your favourite activities: fishing, hunting, paddling, hiking, and epic touring routes, plus urban entertainment and attractions in our communities. Sault Ste. Marie, our largest community, is our gateway when traveling from the U.S. and a must-stop no matter what your reason for travel.
Read our stories written by experts, locals and photographers who know the best techniques to catch fish that big, the best places to stay, eat and shop, and the best places to explore in Algoma.
fishing experience THAT REAL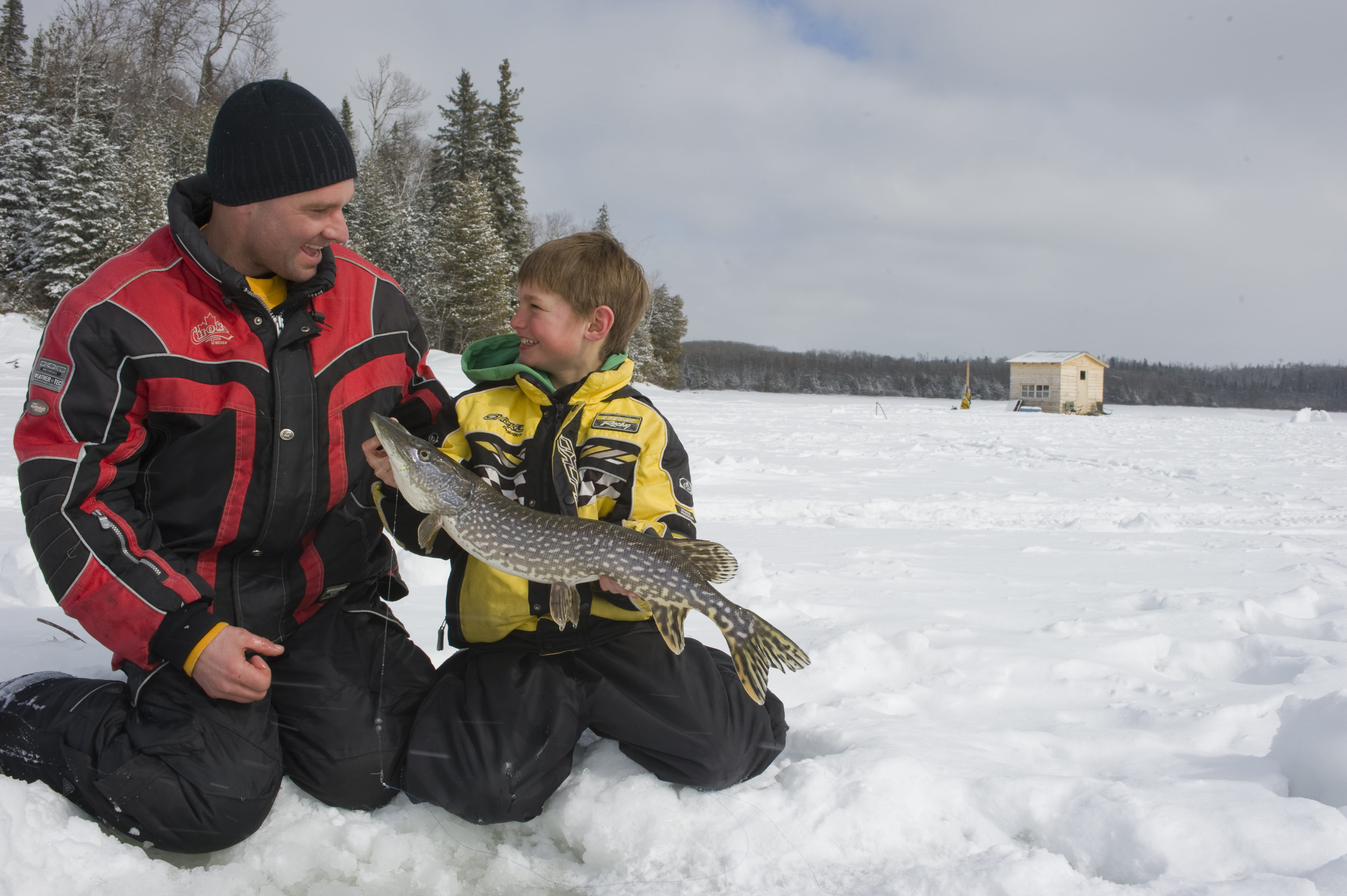 Grab some snacks, and gear and hit the ice for a day full of ice fishing here in Algoma Country. You are sure to make some memories in an ice hut or in the fresh air while you catch some monster fish that lurk in Algoma's chilly waters. Plan Your Ice Fishing Adventure Now!
snowMOBILING That Epic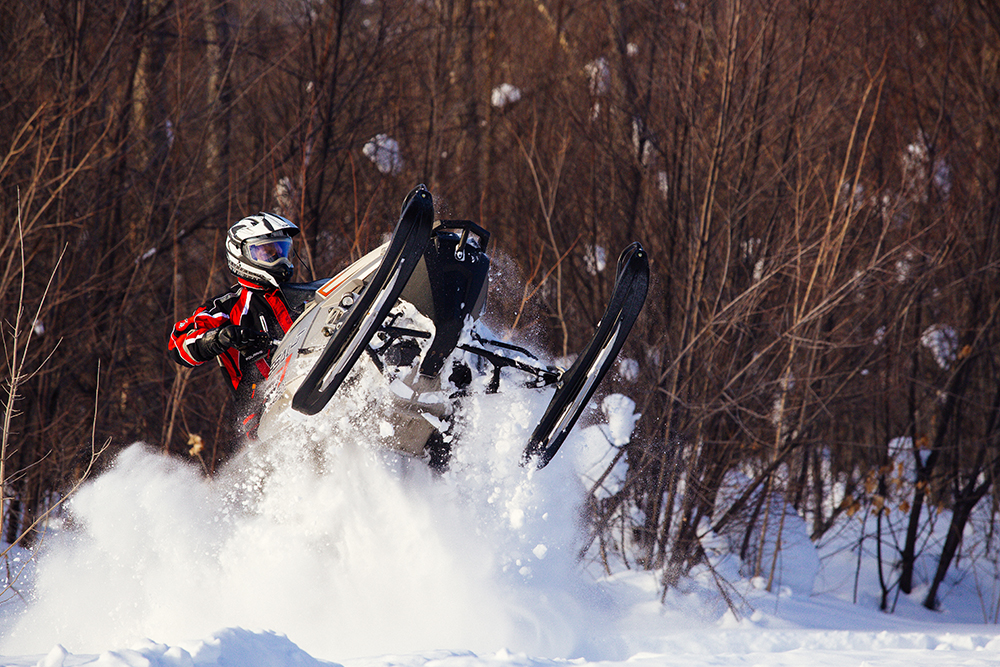 Fresh powder, groomed trails, and cold temperatures are a guarentee in Algoma Country. The winter season is sure to make the snowmachine lover in your family happy. Find the best sled trails now!
Snowshoeing that scenic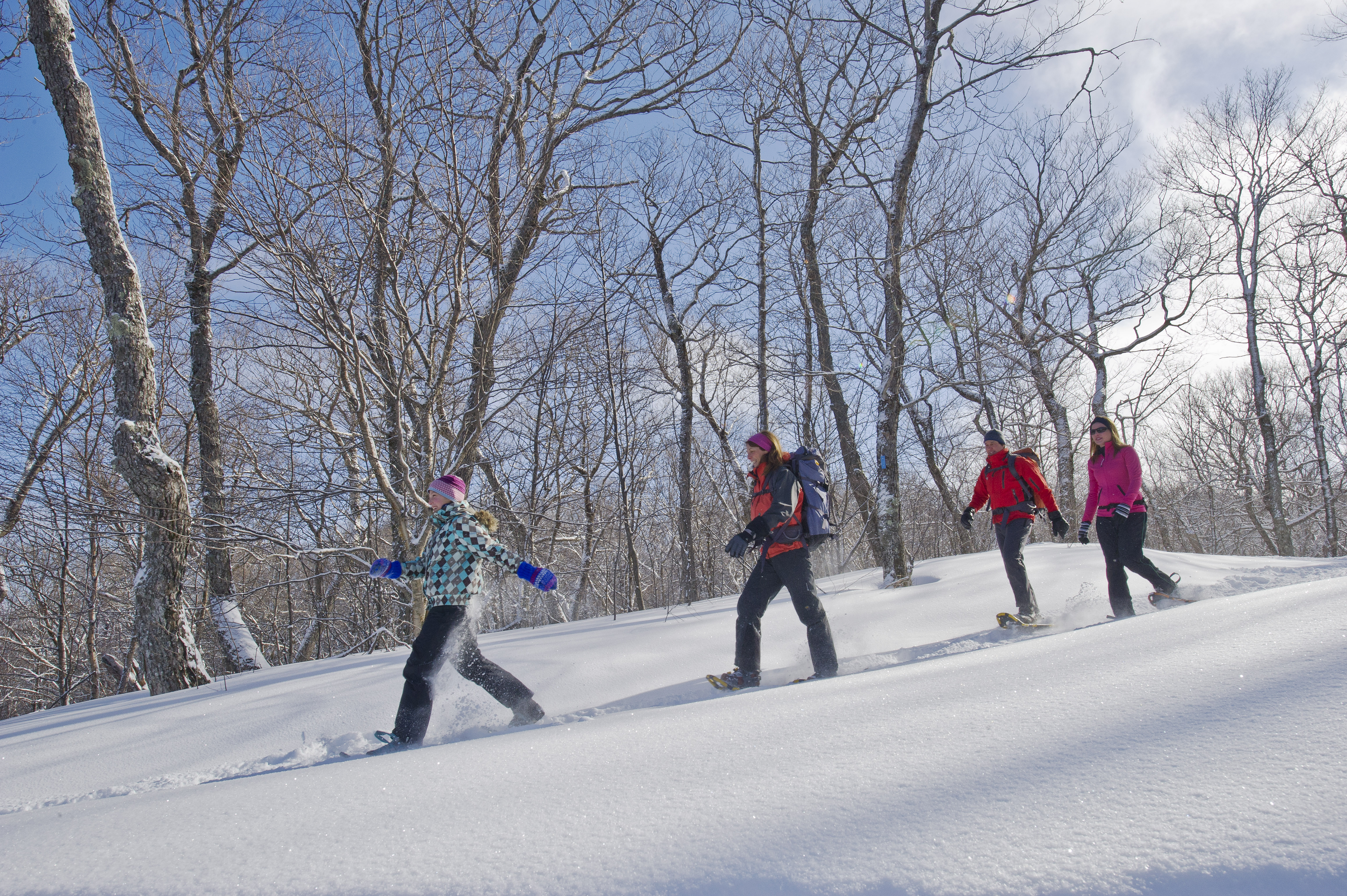 Snowshoeing allows you to trek those trails and peaks that show off the pure beauty of the winter season. Take a solo trip or get a group and embark on a journey through Algoma Country's winter wonderland. Check out winter activities for the whole family!
Resources:
- Connect with us on Facebook to see what Algoma looks like this time of year.
- See the most beautiful shots of Algoma Country on our Instagram page.