---
Ontario is North America's last great undiscovered ATV destination. Think you've seen it all because you've been to Utah, or the Hatfield-McCoy? Well, we've got news for you, bub—if you've never ridden in Ontario, you're missing out.
Thousands of miles of trails, from the technical to the tame, interconnecting all over a province that is 1/4 the width of the entire continent. ATV-friendly towns where you can ride right from the hotel to the trailhead, and an expanding network of side-by-side trails that will get the whole family excited.
To plan an ATV trip in Ontario, check out our trip planning tool at www.GoTourOntario.ca.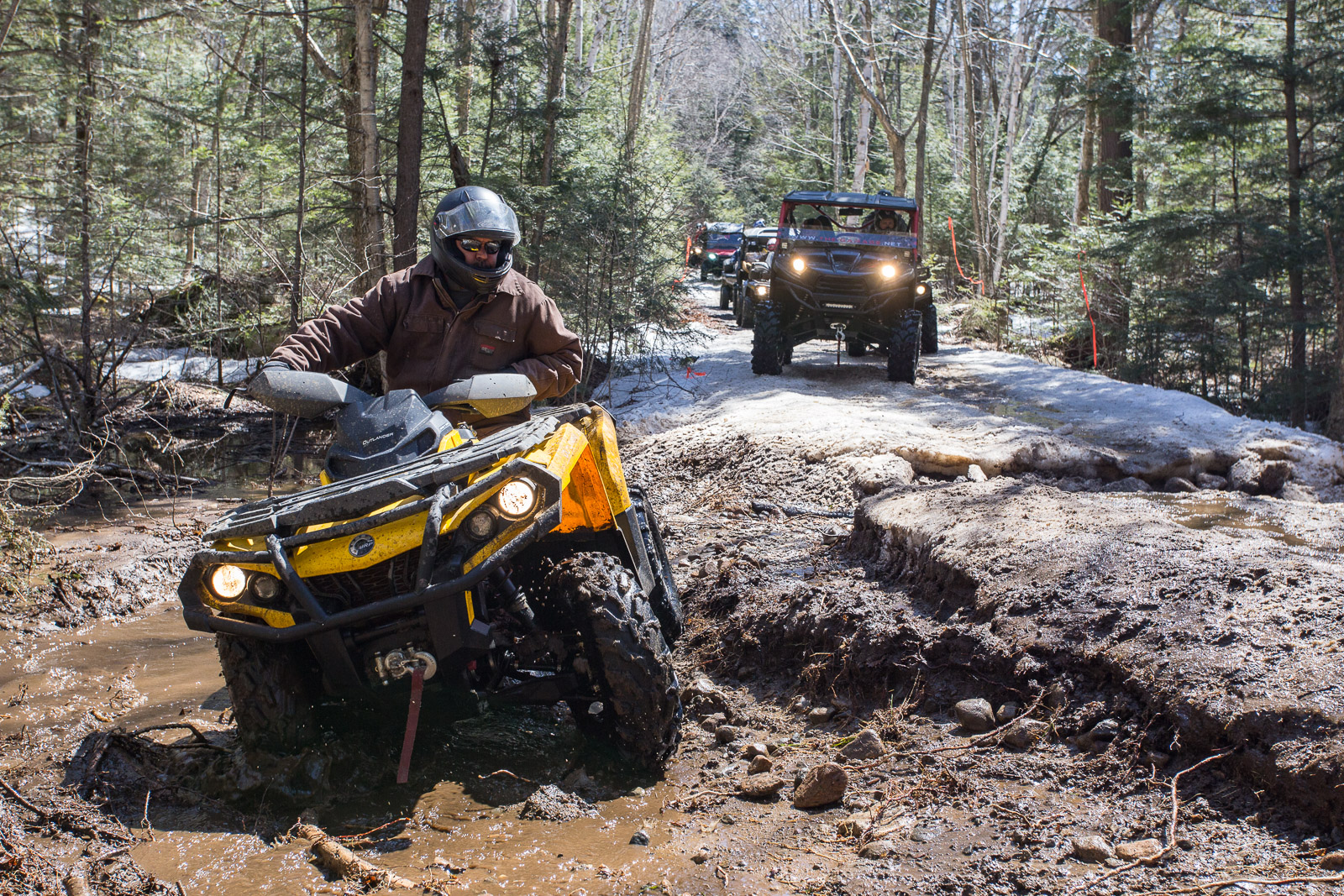 Check out our comprehensive list of resources for riding four-wheelers in Ontario: