---
Cycling is an ever more popular activity, and in recent years it's become a tourist attraction in Ontario. Makes sense—it's the kind of exercise that's been proven to be great for not only physical health, but mental health as well.
It's time to do the things you have been dreaming about. It doesn't matter what you choose—just get out and explore. Plan your Ontario adventure now and follow us on Facebook for the latest travel inspiration.
Things to do
Trips & Itineraries
Facts & Planning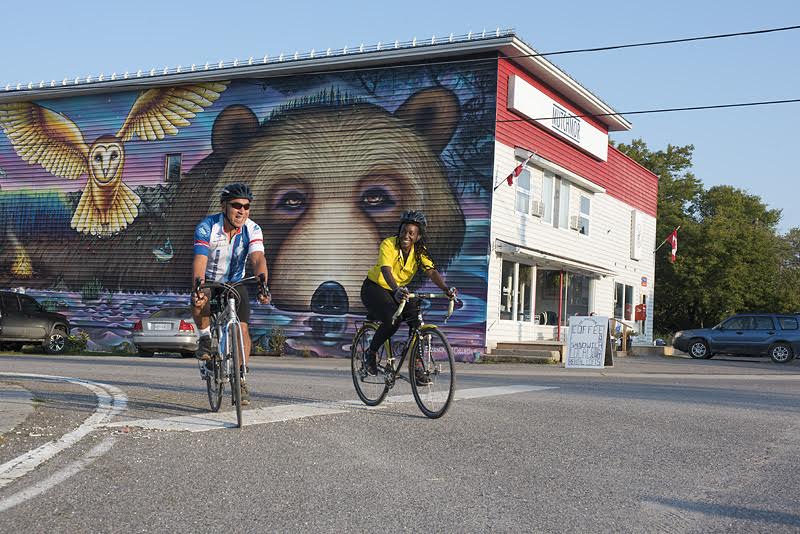 To plan a cycling day trip or longer cycling itinerary and adventure in Northern Ontario with information on road routes, trails, mountain biking, and bicycle-friendly businesses, find more information and full resources on cycling in Northwest Ontario, Northeastern Ontario, Algoma Country, or Manitoulin.