---
A big, planned-out vacation is nice. But sometimes you just want to throw some stuff in the car and hit the road.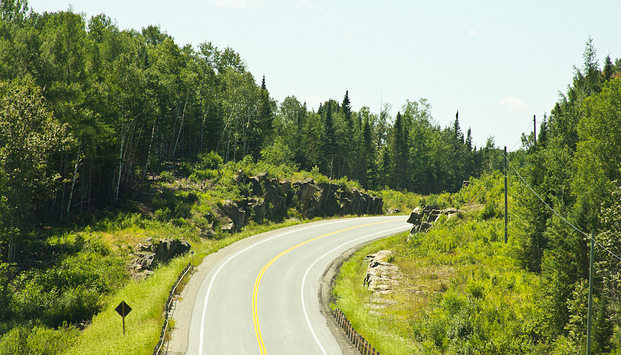 Here are our suggestions for some great road trips you can take in Northern Ontario. Whether you're visiting from the South, West or East; whether you're into fishing, sightseeing or tantalizing your taste buds – we've got an itinerary for you.
See you on the road!