---
Sault Ste. Marie is a city that cherishes its roots; known as the Soo, you will see a revitalized downtown, an amazing waterfront and a parade of summer festivals celebrate the diverse cultures that make the city what it is today. But we are also the gateway to world class outdoors, in the heart of the Cambrian Shield and on the shores of Lake Superior and Lake Huron. Enjoy all the amenities of a modern, urban city, while not foregoing the quaint charm and warmth of a Northern Ontario community. We have been called the Gathering Place for centuries, join us and find out why.
Searchmont Ski & Stay Packages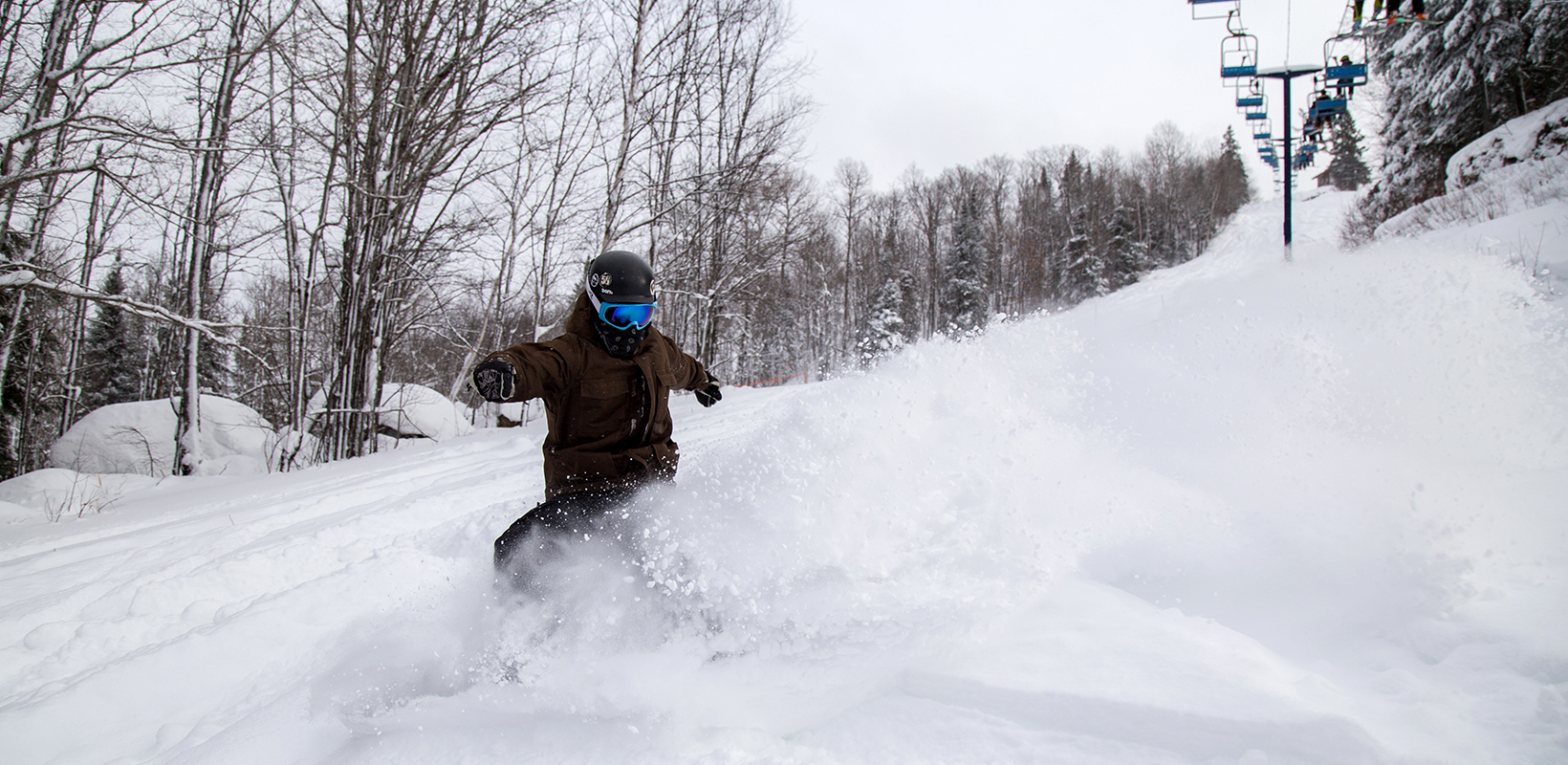 Includes accommodation and Lift tickets. Guest must select applicable amount of tickets, one lift ticket is redeemable for one full day of skiing, if you wish to ski for two days please select two tickets per person.
Please note: If the resort is not open yet for the season, or the season ends earlier than expected the cancellation fee will be waived. If the resort is open and a guest still wishes to cancel their package the standard cancellation policy applies. Ski lift ticket are 100% non-refundable within 7 days of arrival.
Book your package here!
Learn More About Sault Ste. Marie
The Tourism Sault Ste. Marie team is eager to assist in making your stay in the city one that you will remember forever. Visit www.saulttourism.com to explore the endless options and package for your next trip.
Packages - Sault Ste. Marie vacation packages provide a variety of different options for you to enjoy some of the best rates on accommodations, festivials and attractions in the the city. Discover where to stay and the best rates for your vacation. Find out about attractions, dining, festivals, events, shopping, tours, outdoor adventures, and more.