---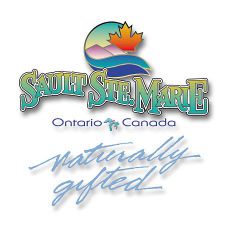 Located at the heart of the Great Lakes, Sault Ste. Marie is a ready access point to nature, entertainment, shopping, sports, incredible food and spectacular scenery. The city is the perfect starting point for your wilderness or city adventure.
This Naturally Gifted city invites you to explore, dine, shop, learn about its rich history, culture, sports and most importantly, its true northern hospitality!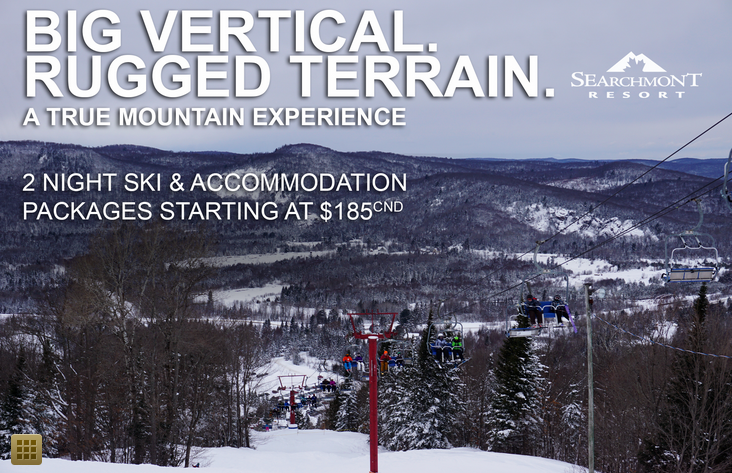 Includes accommodation and Lift tickets guest must select applicable amount of tickets, one lift ticket is good for one day of skiing, if you wish to ski for two days please select two tickets per person). Breakfast and/or OLG Casino Sault Ste. Marie packages are included with certain participating accommodations.
A Northern River Fishing Package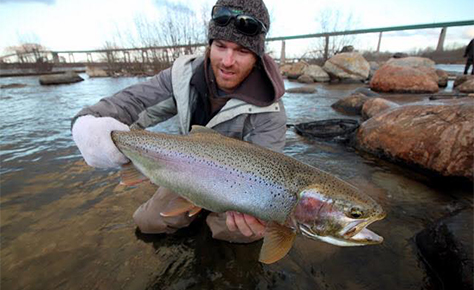 Sault Ste. Marie is a year-round playground for anglers of any skill. Your gateway to a unique guided adventure, experience fishing for some of Canada's most iconic species in the numerous rivers available all over the Algoma Region. Enjoy a fully equipped day of fishing action with a local expert and guide. Troll, wade or shore fish the remote wilderness, test out the legendary St. Marys River for Steelhead, or visit one of the hundreds of tributaries in the Algoma Region. Top notch accommodations right in the heart of Northern Ontario, this is truly a high caliber fishing experience. Distance to lakes can vary from 5 minutes to 2 hours in any direction.
Cross Country Ski & Stay Package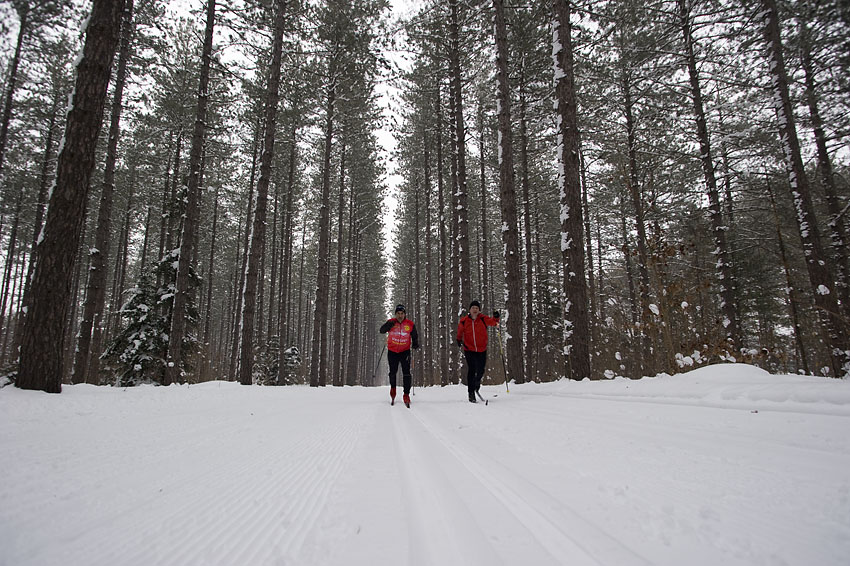 2 Nights Accommodations Minimum! Choose from Stokely Creek or Hiawatha Highlands. Explore over 14,000 acres of Northern Ontario wilderness by ski or snowshoe. Discover breathtaking views of the Algoma Highlands, meet Lake Superiors Eastern Shore, find hidden ice falls, and get acquainted with our mountains. With the regions best cross country ski properties at our doorstep, Sault Ste. Marie is your gateway to a winter paradise.
Visit us on Facebook here!
Learn More About Sault Ste. Marie on these websites
The Tourism Sault Ste. Marie team is eager to assist in making your stay in the city one that you will remember forever. Visit www.saulttourism.com to explore the endless options and package for your next trip.
Packages - Sault Ste. Marie vacation packages provide a variety of different options for you to enjoy some of the best rates on accommodations, festiviasl and attractions in the the city.
Where to Stay! - Discover where to stay and the best rates and packages for your vacaton to Sault Ste. Marie.
What to Do! - Find out about attractions, dining, festivals, events, shopping, tours, outdoor adventures and more.